A Fine Assortment of Reagent Bottles, Separating Funnels, Flasks, Laboratory Condensers & much More Is available Here..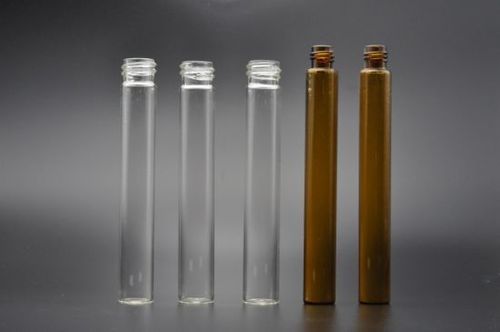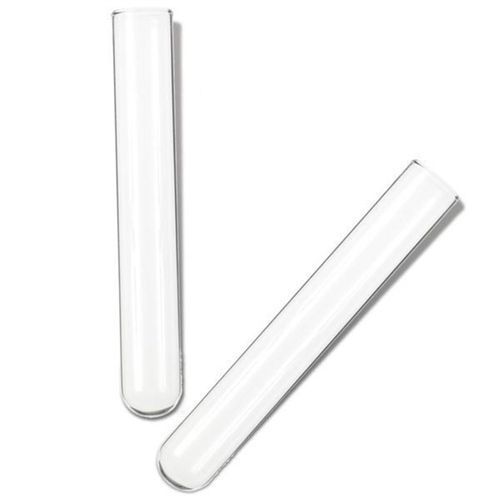 Product Specifications
LABORATORY

Culture Tubes/Test Tubes

TRANS PERT

NO

CULTURE TUBE

GLASSWARE

CULTURE TEST TUBE

BOROSILICATE GLASSWARE
Product Description
Culture Tube

Non-graduated round bottom Culture Tubes are supplied with dual position caps.

Note: Leave the cap in the loose position for aerobic work and in the sealed position for anaerobic cultures This is just the normal test tube with a screw cap, it makes the storage more easier and safe.

Advantages:

Material: Boro 3.3 glass/ neutral glass
Color: Clear
Heavy duty